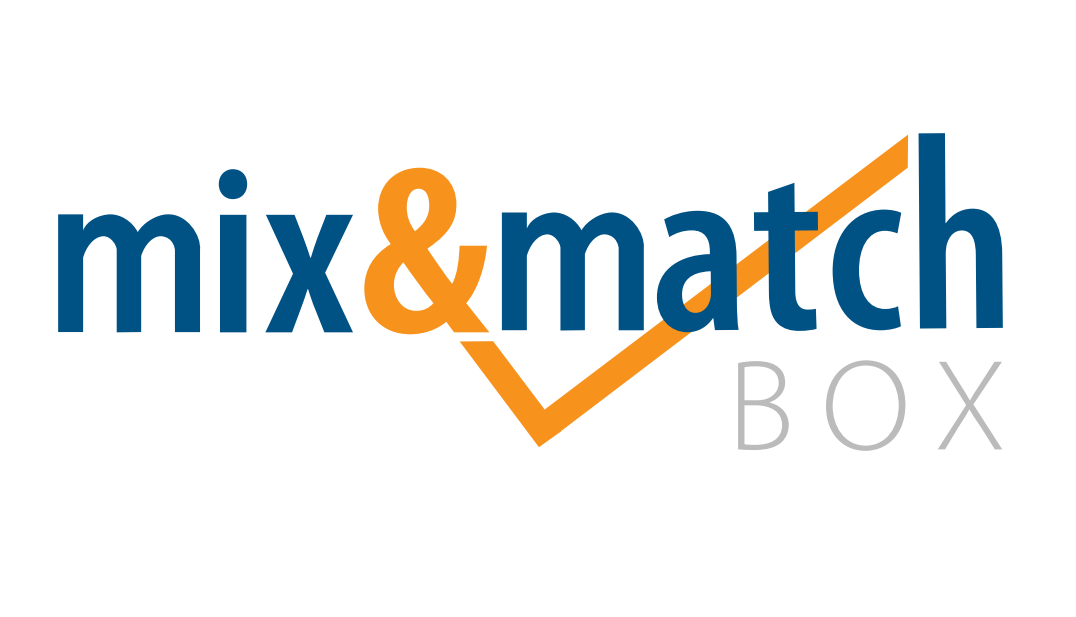 Mix and Match enables you to create a custom MikroMasch AFM probes box with quantities of 100, 150, 200, 250, 300, 350 or 400pcs. inside where you can mix different MikroMasch AFM probe types in units of 50 pcs.
The more units of 50 AFM probes you order, the higher your discount will be from the 50 probes list prices of each variety ordered:
5% discount for 100pcs.
10% discount for 150pcs.

15% discount for 200pcs.
15% discount for 250pcs.
20% discount for 300pcs.
20% discount for 350pcs.
25% discount for 400pcs.
You can create your own MikroMasch box using the form below and we will ship your personal Mix and Match box within 10 business days.